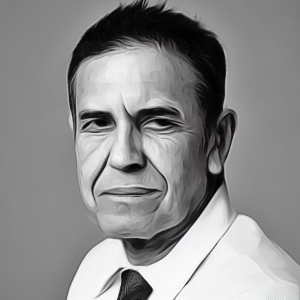 Lithuanian Name Generator
Use this Lithuanian Name Generator to find countless random Lithuanian names for your next gaming adventure, story or any other kind of project. Enjoy!
Discover more random names
Show more
Show less
What is the importance of names in Lithuanian culture?
Lithuanian names are very important in Lithuanian culture. They are used to identify people, places, and things. There are many different Lithuanian names, but the most common ones are Žilvinas (Zelvinas), Antanas (Antanas), Dainius (Dainius), Juozas (Juozas), Gediminas (Gediminas), and Vytautas (Vytautas).
A history of Lithuanian culture
The origins of Lithuanian culture can be traced all the way back to the earliest times when various tribal groups established themselves on the territory that is now Lithuania. The nation has had a long history of being at the crossroads of many different cultures and has developed a distinctive and vibrant cultural identity. The Balts were the first people to settle in Lithuania. Between 2000 and 1000 B.C., they established a number of tribal cultures with distinct languages and ways of life. They were also some of the first Europeans to become Christians. The Finno-Ugric, Slavic, and Germanic peoples who lived in Lithuania during this time all contributed to the country's cultural heritage. Grand Duke Gediminas, the ruler of Lithuania at the beginning of the 13th century, helped the country's culture and language grow after it was unified. A distinct Lithuanian identity began to emerge when the country adopted Lithuanian as its official language. Lithuania saw a significant cultural upswing during the Renaissance, when the Lithuanian language was first written down. Literature, philosophy, and religious texts were all written in Lithuanian, and the nation incorporated many aspects of European culture. The Polish-Lithuanian Commonwealth, the Russian Empire, and Nazi Germany were just a few of the foreign powers that occupied Lithuania over the following centuries. Most of the country's culture was suppressed during this time, and the dominant languages were those of the occupiers. However, the people of Lithuania were able to preserve their distinctive traditions and cultural identity throughout this time. Lithuania experienced a significant cultural revival following its independence from the Soviet Union in 1990. National holidays and traditional festivals were celebrated all over the country. Traditional Lithuanian music and dance are still enjoyed by generations of Lithuanians, demonstrating that Lithuanian culture is alive and well today. It is one of the most vibrant and exciting cultures in Europe due to its unique combination of European and indigenous cultural influences. From its inception to the present, Lithuanian culture has continued to develop into a culture that is valued and celebrated domestically and internationally.
Can I use the random Lithuanian names that this tool creates?
Yes you can. The Story Shack claims no copyright on any of these names, but it is of course possible that some of the values this name generator provides are already owned by anyone else, so please make sure to always do your due diligence.
How many ideas can I generate with this Lithuanian Name Generator?
The Lithuanian Name Generator can generate thousands of ideas for your project, so feel free to keep clicking and at the end use the handy copy feature to export your Lithuanian names to a text editor of your choice. Enjoy!
What are good Lithuanian names?
There's thousands of random Lithuanian names in this generator. Here are some samples to start:
Examples of Lithuanian names

| | |
| --- | --- |
| Idea #1 | Konstantinas Minka |
| Idea #2 | Izidorius Sukadolskis |
| Idea #3 | Pijus Kremelaitis |
| Idea #4 | Valdas Sudeikis |
| Idea #5 | Žilvinas Kelmelis |
| Idea #6 | Doroteja Deveikyte |
| Idea #7 | Justina Neliupsiene |
| Idea #8 | Bernadeta Vaiciuliene |
| Idea #9 | Bernadeta Jarumbaviciene |
| Idea #10 | Jolanta Ulpyte |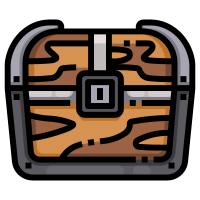 Saved ideas & more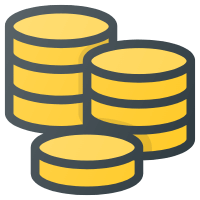 You earned a coin! Spend it to unlock extra features.