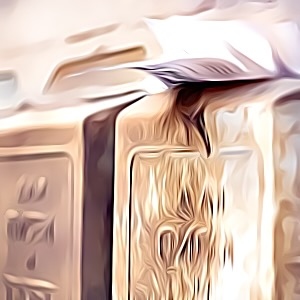 Fantasy Surname Generator
Use this Fantasy Surname Generator to find countless random fantasy surnames for your next gaming adventure, story or any other kind of project. Enjoy!
Discover more random fantasy names
Show more
Show less
How do fantasy authors choose surnames for their characters?
When it comes to surnames, fantasy authors have a lot of options to choose from. They can use real-world surnames, or they can make up their own. If they want to create a surname that sounds like it could be real, but isn't, they might take inspiration from other languages. For example, J.K. Rowling took the Welsh surname "Evans" for one of her characters in the Harry Potter series.
There are also online tools that authors can use to generate surnames for their characters.
Can I use the random fantasy surnames that this tool creates?
Yes you can. The Story Shack claims no copyright on any of these names, but it is of course possible that some of the values this name generator provides are already owned by anyone else, so please make sure to always do your due diligence.
How many ideas can I generate with this Fantasy Surname Generator?
The Fantasy Surname Generator can generate thousands of ideas for your project, so feel free to keep clicking and at the end use the handy copy feature to export your fantasy surnames to a text editor of your choice. Enjoy!
What are good fantasy surnames?
There's thousands of random fantasy surnames in this generator. Here are some samples to start:
Examples of fantasy surnames

| | |
| --- | --- |
| Idea #1 | Stoutdew |
| Idea #2 | Swiftbrace |
| Idea #3 | Waterbinder |
| Idea #4 | Redcleaver |
| Idea #5 | Earthbeard |
| Idea #6 | Nightscar |
| Idea #7 | Rosedrifter |
| Idea #8 | Nickletrapper |
| Idea #9 | Lionseeker |
| Idea #10 | Bladesky |
More on fantasy surnames across the web
Can't get enough of generating fantasy surnames? Then continue exploring:
Psst! You can view saved ideas (also offline) in your storage chest!