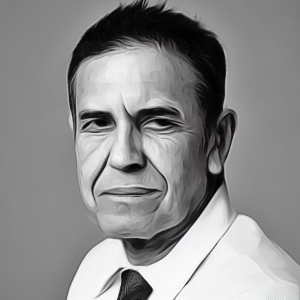 Lithuanian Name Generator
Use this Lithuanian Name Generator to find countless random Lithuanian names for your next gaming adventure, story or any other kind of project. Enjoy!
Discover more random names
Show more
Show less
What is the importance of names in Lithuanian culture?
Lithuanian names are very important in Lithuanian culture. They are used to identify people, places, and things. There are many different Lithuanian names, but the most common ones are Žilvinas (Zelvinas), Antanas (Antanas), Dainius (Dainius), Juozas (Juozas), Gediminas (Gediminas), and Vytautas (Vytautas).
Can I use the random Lithuanian names that this tool creates?
Yes you can. The Story Shack claims no copyright on any of these names, but it is of course possible that some of the values this name generator provides are already owned by anyone else, so please make sure to always do your due diligence.
How many ideas can I generate with this Lithuanian Name Generator?
The Lithuanian Name Generator can generate thousands of ideas for your project, so feel free to keep clicking and at the end use the handy copy feature to export your Lithuanian names to a text editor of your choice. Enjoy!
What are good Lithuanian names?
There's thousands of random Lithuanian names in this generator. Here are some samples to start:
Examples of Lithuanian names

| | |
| --- | --- |
| Idea #1 | Girenas Kugis |
| Idea #2 | Mecys Armonas |
| Idea #3 | Raimondas Pajeda |
| Idea #4 | Mecys Sruoga |
| Idea #5 | Gvidonas Bakelis |
| Idea #6 | Daiva Norkuviene |
| Idea #7 | Alanta Veiveryte |
| Idea #8 | Deimante Macezinskaite |
| Idea #9 | Alvyda Gumauskiene |
| Idea #10 | Juta Bileviciute |
Psst! You can view saved ideas (also offline) in your storage chest!