Icelandic Name Generator
Use this Icelandic Name Generator to find countless random Icelandic names for your next gaming adventure, story or any other kind of project. Enjoy!
Discover more random names
Show more
Show less
What is the importance of names in Icelandic culture?
One of the most unique aspects of Icelandic culture is the importance of its names. Names in Iceland are often very descriptive, and often have special meanings or connotations. Many people believe that a person's name is one of the most important factors in determining their personality and character. For this reason, it is customary for people to get to know each other's names well. Icelanders also take great pride in their names, and will often use them when introducing themselves or when talking about themselves.
Can I use the random Icelandic names that this tool creates?
Yes you can. The Story Shack claims no copyright on any of these names, but it is of course possible that some of the values this name generator provides are already owned by anyone else, so please make sure to always do your due diligence.
How many ideas can I generate with this Icelandic Name Generator?
The Icelandic Name Generator can generate thousands of ideas for your project, so feel free to keep clicking and at the end use the handy copy feature to export your Icelandic names to a text editor of your choice. Enjoy!
What are good Icelandic names?
There's thousands of random Icelandic names in this generator. Here are some samples to start:
Examples of Icelandic names

| | |
| --- | --- |
| Idea #1 | Dór Högnason |
| Idea #2 | Vakur Geirþjófsson |
| Idea #3 | Bolli Villason |
| Idea #4 | Ægir Fannbergsson |
| Idea #5 | Styrkár Dalbertsson |
| Idea #6 | Fanný Hólmgrímsdóttir |
| Idea #7 | Lofn Sólmarsdóttir |
| Idea #8 | Martína Refsdóttir |
| Idea #9 | Sabína Aðalborgarsdóttir |
| Idea #10 | Þeba Lásdóttir |
More on Icelandic names across the web
Can't get enough of generating Icelandic names? Then continue exploring: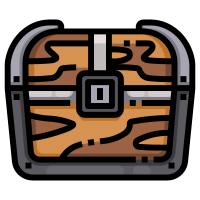 Saved ideas & more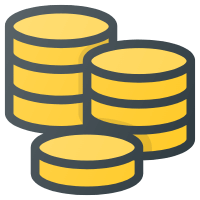 You earned a coin! Spend it to unlock extra features.