Food Name Generator
Use this Food Name Generator to find countless random food names for your next gaming adventure, story or any other kind of project. Enjoy!
Discover more random names
Show more
Show less
How do people come up with new names for food products?
Naming a food product can be a daunting task. There are many factors to consider, such as the target audience, the overall tone of the product, and whether the name is easy to pronounce and remember.
There are a few common strategies for coming up with new names for food products. One is to use puns or wordplay. This can be an effective way to make a name memorable, especially if it's clever enough to make people laugh. Another strategy is to simply describe what the product is or what it does. This can be helpful if the product is unique or has a particular selling point that you want to highlight.
Whatever strategy you choose, it's important to make sure that the name you choose is appropriate for your product and won't turn potential customers away.
Can I use the random food names that this tool creates?
Yes you can. The Story Shack claims no copyright on any of these names, but it is of course possible that some of the values this name generator provides are already owned by anyone else, so please make sure to always do your due diligence.
How many ideas can I generate with this Food Name Generator?
The Food Name Generator can generate thousands of ideas for your project, so feel free to keep clicking and at the end use the handy copy feature to export your food names to a text editor of your choice. Enjoy!
What are good food names?
There's thousands of random food names in this generator. Here are some samples to start:
Examples of food names

| | |
| --- | --- |
| Idea #1 | Oven-Baked Nuts & Mammoth |
| Idea #2 | Grilled Curry of Pigeon |
| Idea #3 | Steamed Orange & Olive Bear |
| Idea #4 | Blanched Olive Duck |
| Idea #5 | Infused Fennel & Garlic Turkey |
| Idea #6 | Braised Mushroom & Rosemary Yak |
| Idea #7 | Fried Beets & Lemon Mammoth |
| Idea #8 | Blanched Herbs & Yak |
| Idea #9 | Poached Vanilla Pheasant |
| Idea #10 | Cooked Cocoa & Mushroom Mammoth |
More on food names across the web
Can't get enough of generating food names? Then continue exploring: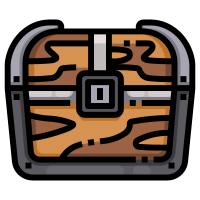 Saved ideas & more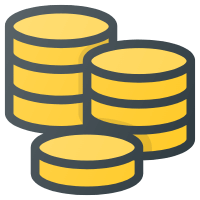 You earned a coin! Spend it to unlock extra features.